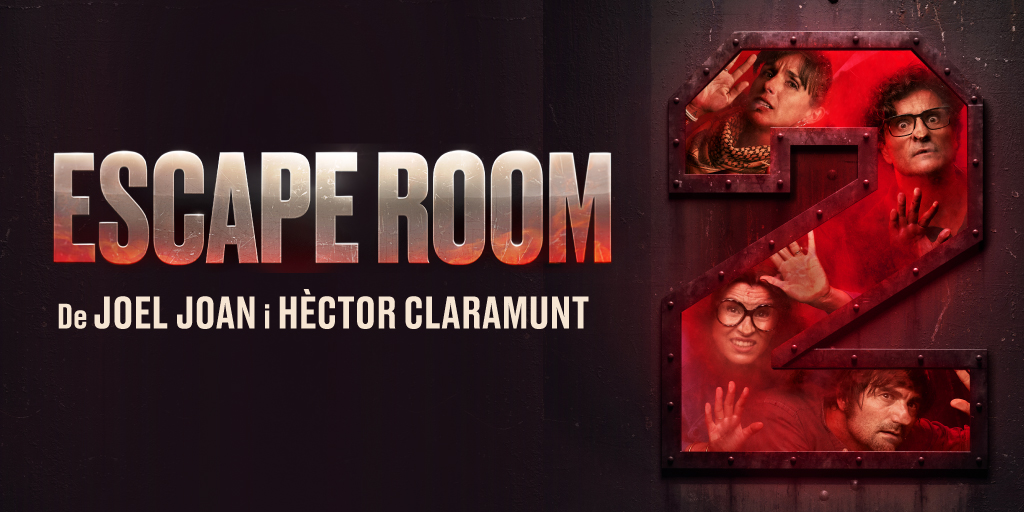 On December 5, 2023, the second part of the comic thriller that has ensnared thousands of spectators both in the theater and on the big screen in its cinematic adaptation arrives at the Teatre Condal, courtesy of the Joel Joan / Hèctor Claramunt team.
Escape Room 2 recovers the continuity of the characters from the first installment to re-enter an impossible situation, with four friends facing a diabolical game and their own secrets. A sadistic puzzle that will test the ties that unite them and what they really carry inside.
But don't worry.
As with the first part, Escape Room 2 promises tension, violence, danger… and a lot of humor.
After all, it's a comedy.
A horror comedy.
And you? Will you play again?