Solutions and quality in technical equipment at the service of your event
We have new technologies and a great diversity of equipment and professionals that allow us to offer an optimal technical service for all types of events and productions.
We have our own equipment for sound, lighting, audiovisuals and structures that offer high profitability, reliability and responsiveness for any type of event, whether they are corporate or institutional acts, congresses, concerts, theatrical and musical tours or festivals.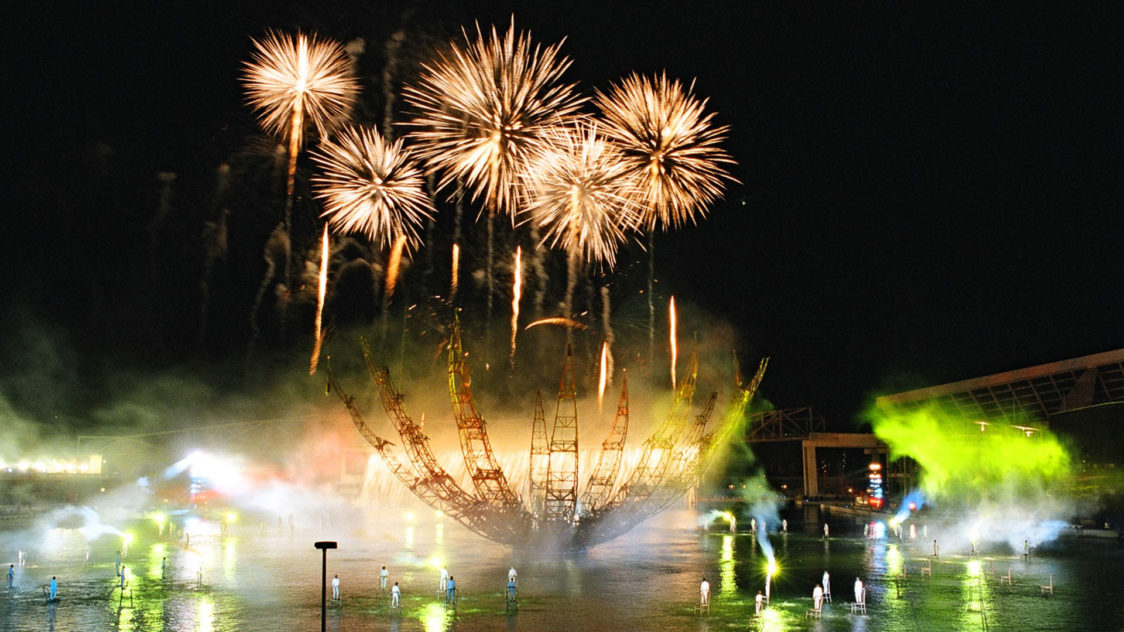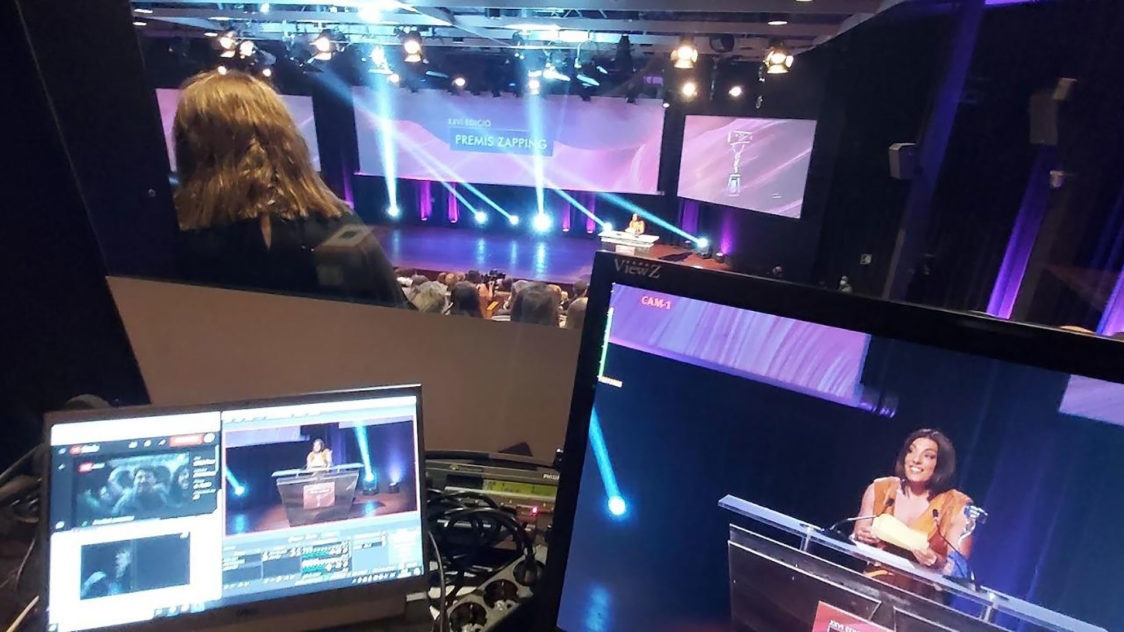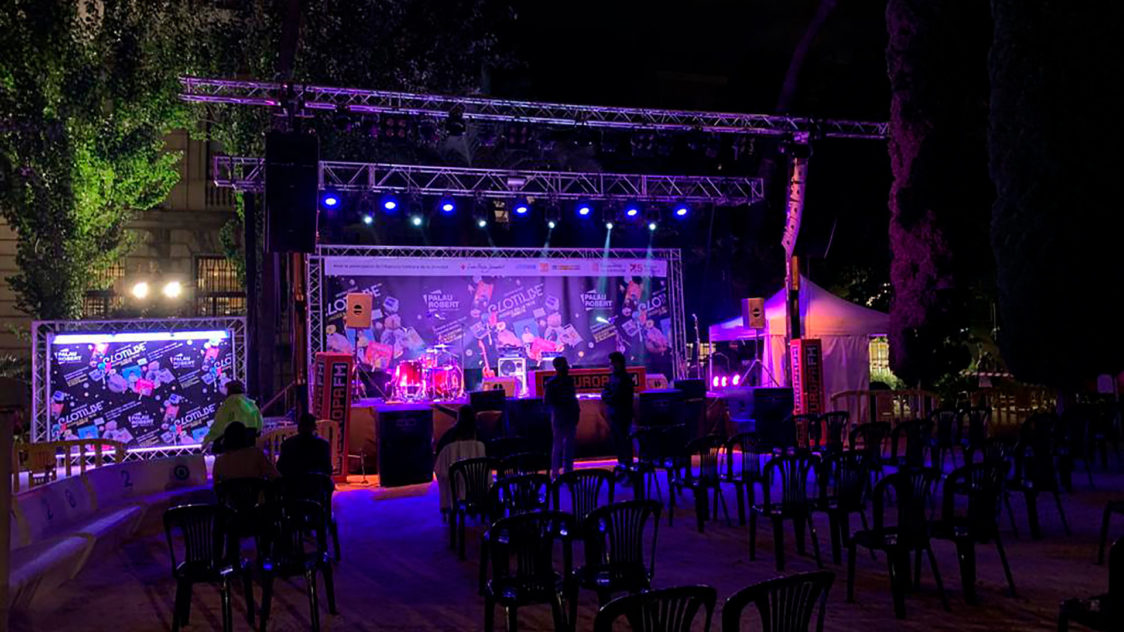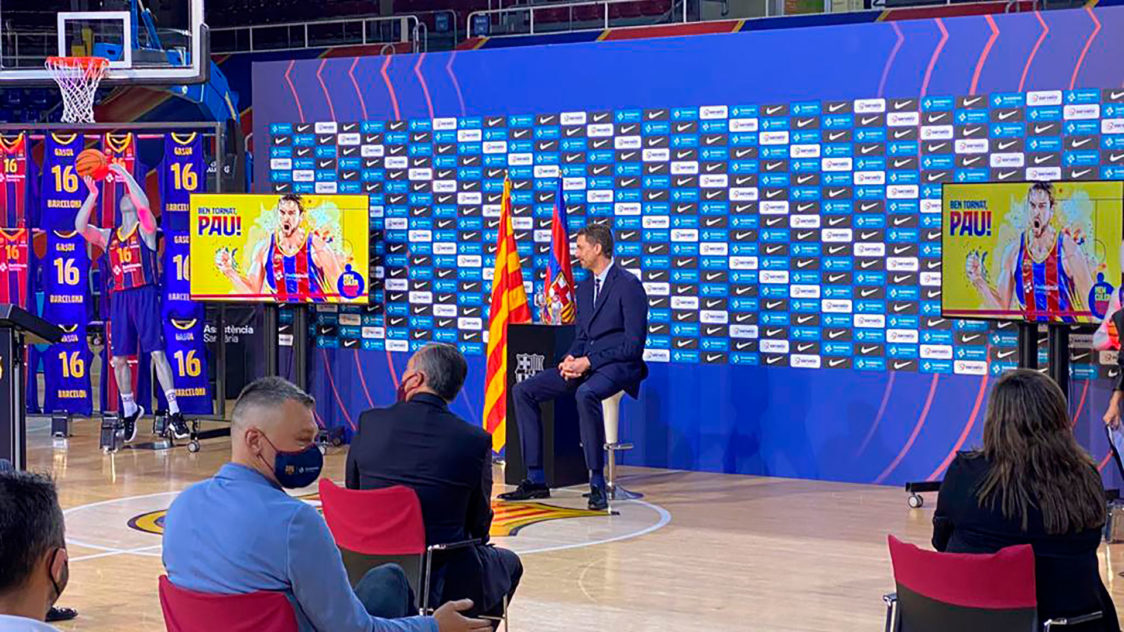 LIGHTING EQUIPMENT
Creative stage lighting is a key element in any event. We have the best lighting designers and a wide catalog of the latest technology material.
STRUCTURES AND SCENARIOS
We offer a wide variety of structures, machinery and scenarios. We adapt the necessary structures for each of the events to each technical assembly. All our structures and elements are approved and have their safety certifications.
STREAMING
We have the necessary systems and equipment to offer you customized solutions for all kinds of needs. We offer audiovisual services; digital and hybrid events; and streaming systems, content production; live streaming and media servers; online services; advanced technology end-to-end services; streaming in television format and by multiplatform, etc.
SOUND SYSTEMS
We supply sound systems, led by engineering technicians. We have the best audio equipment available with high-fidelity processing technology to ensure a better sound experience and achieve the optimal balance, adjusted to the events.
SPACE MANAGEMENT
We have a team specialized in the management of spaces that is dedicated to technical and personalized advice that coordinates the technical and audiovisual needs of each venue, offering comfortable and decisive solutions to our clients to achieve the expected success.
Ignasi Giol
Head of space management
Technical Services Division
igiol@focus.cat