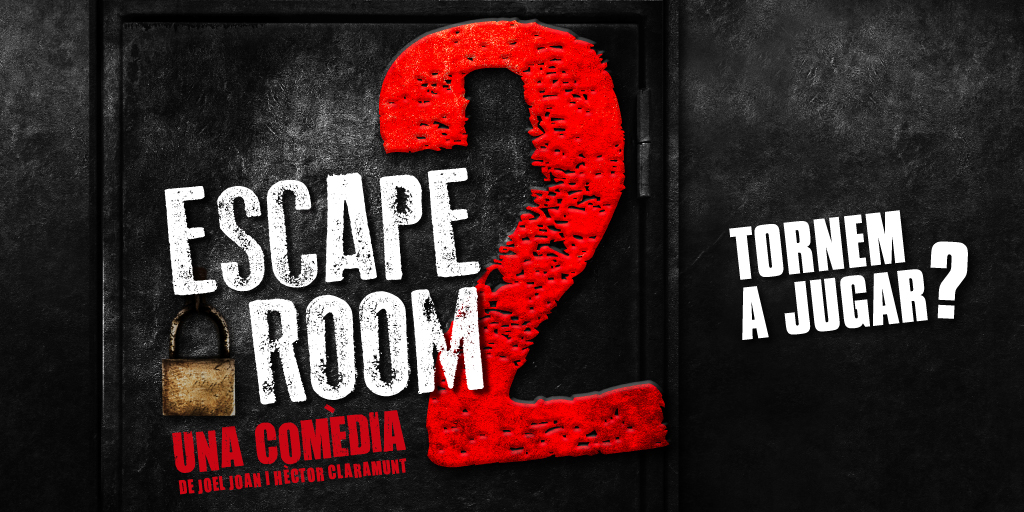 On December 5, 2023, Joel Joan/Hèctor Claramunt arrives, the second part of the comic thriller that has caught thousands of viewers in both the theatre and the big screen in its film adaptation.
Escape Room 2 regains the continuity of the first installment characters to get back into an impossible situation, with four friends facing a diabolical game and their own secrets. A sadistic puzzle that will test the bonds that bind them and what they actually bring inside.
But don't worry about it.
As with the first part, Escape Room 2 promises tension, violence, danger… And a lot of humour.
After all, it's a comedy.
A scary comedy.
And you? Will you play again?