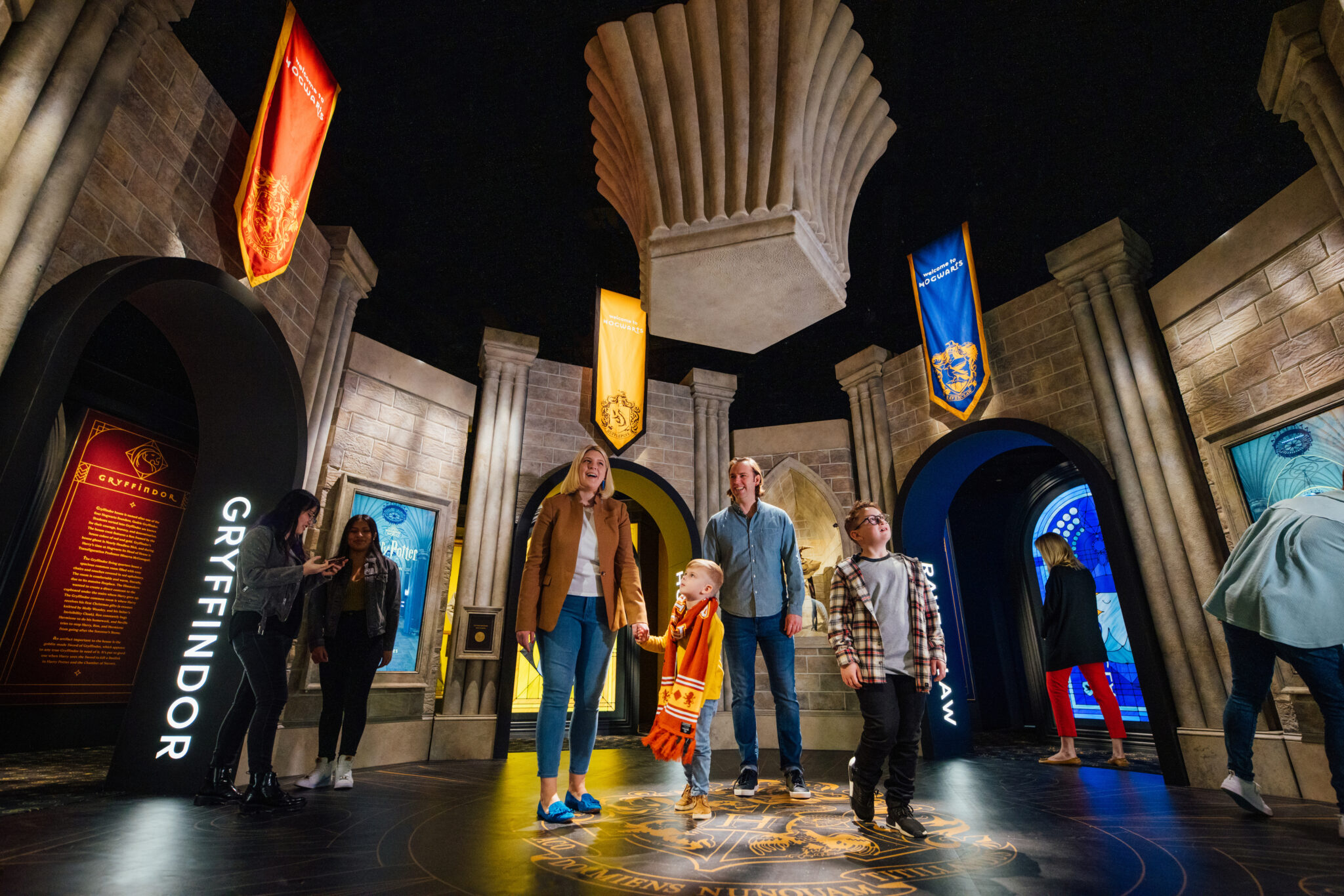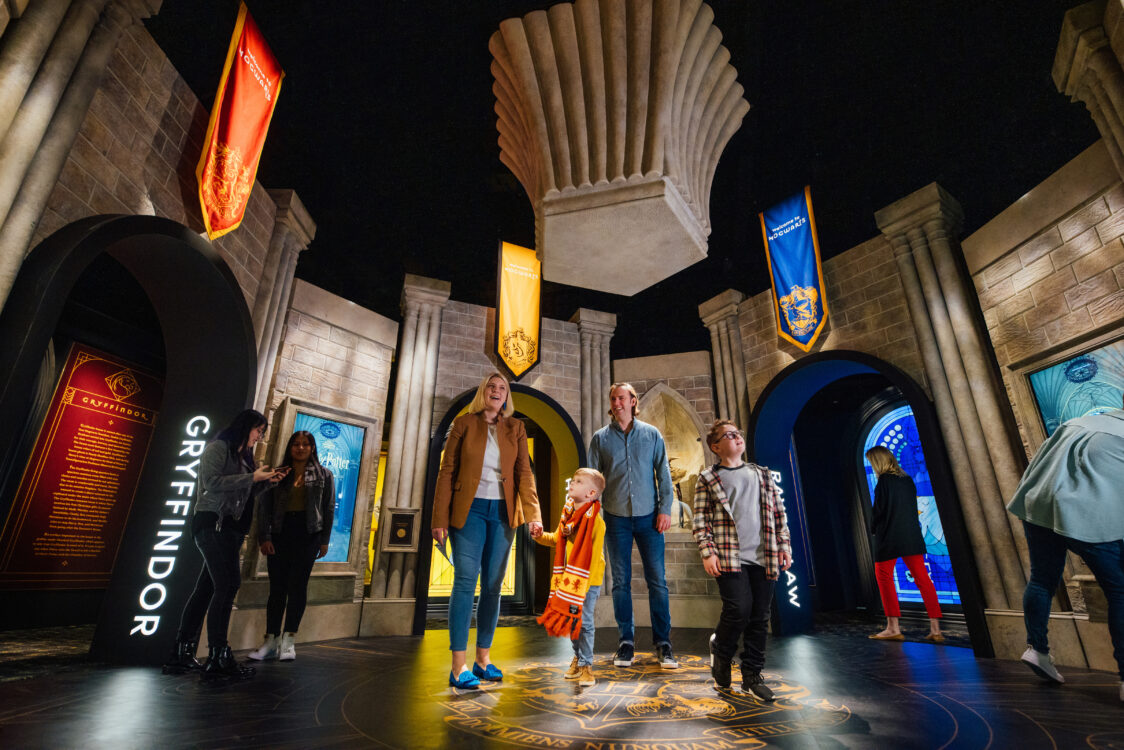 On November 17, 2023, Harry Potter™: The Exhibition, an immersive experience from Imagine exhibitions and Warner Bros., arrives in Barcelona. Entertainment that will immerse us in the universe created by J.K. Rowling, and it does so by creating great anticipation, as evidenced by the more than 20,000 tickets sold in advance.
FOCUS manages the digital marketing and the dissemination of promotions and content, both in social networks and in the various media.
In Harry Potter™: The Exhibition, visitors will be able to access the contents of the films and the filming and reproductions of the most iconic and emblematic environments and locations, characters, objects and beasts from the adventures of Harry Potter and the Wizarding World.
Ticket sales opened to the public on Friday 15 September and since then more than 20,000 tickets have been sold, ensuring that Harry Potter™: The Exhibition will be one of the highlights of the year in Barcelona for both adults and children.