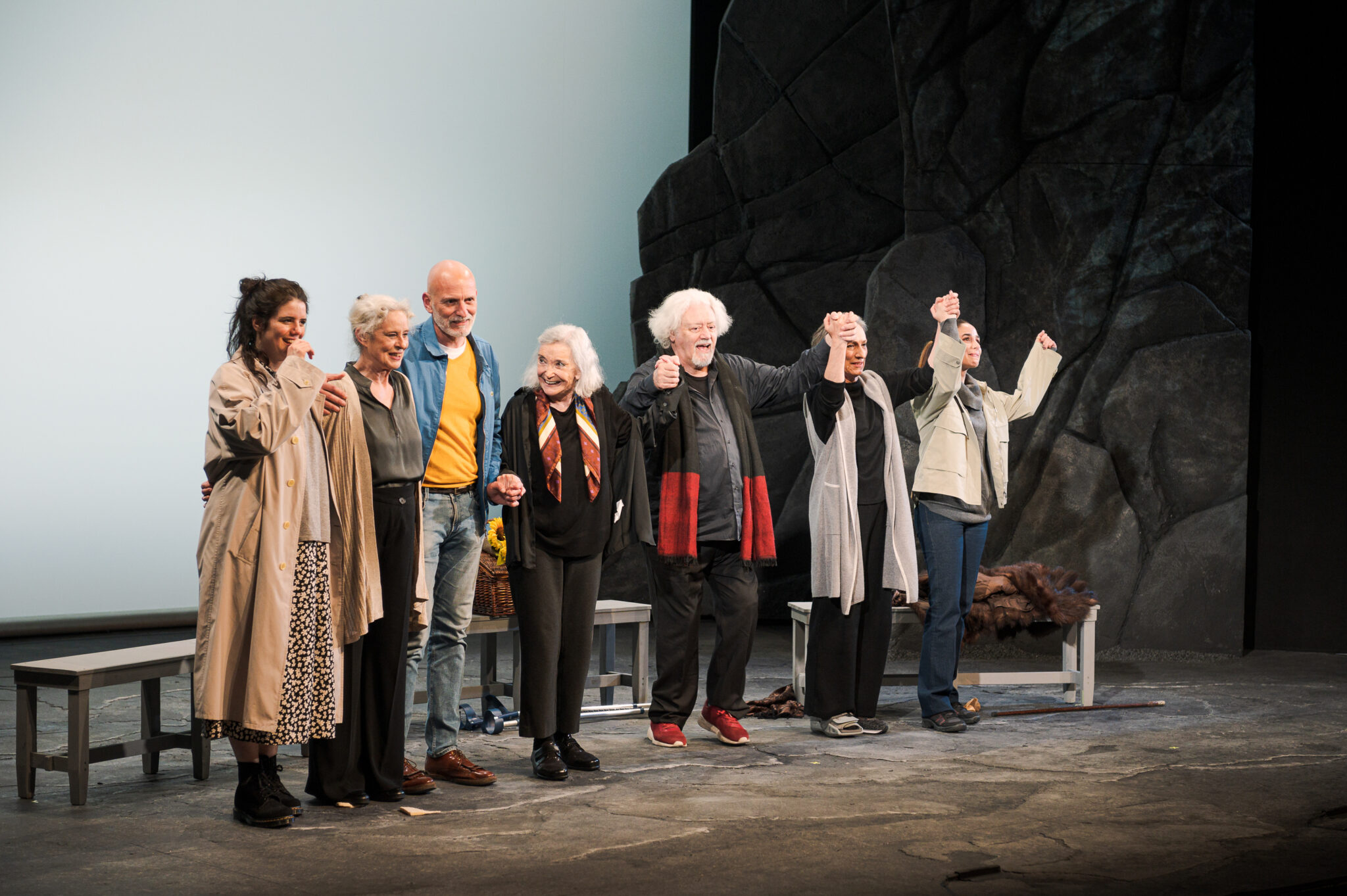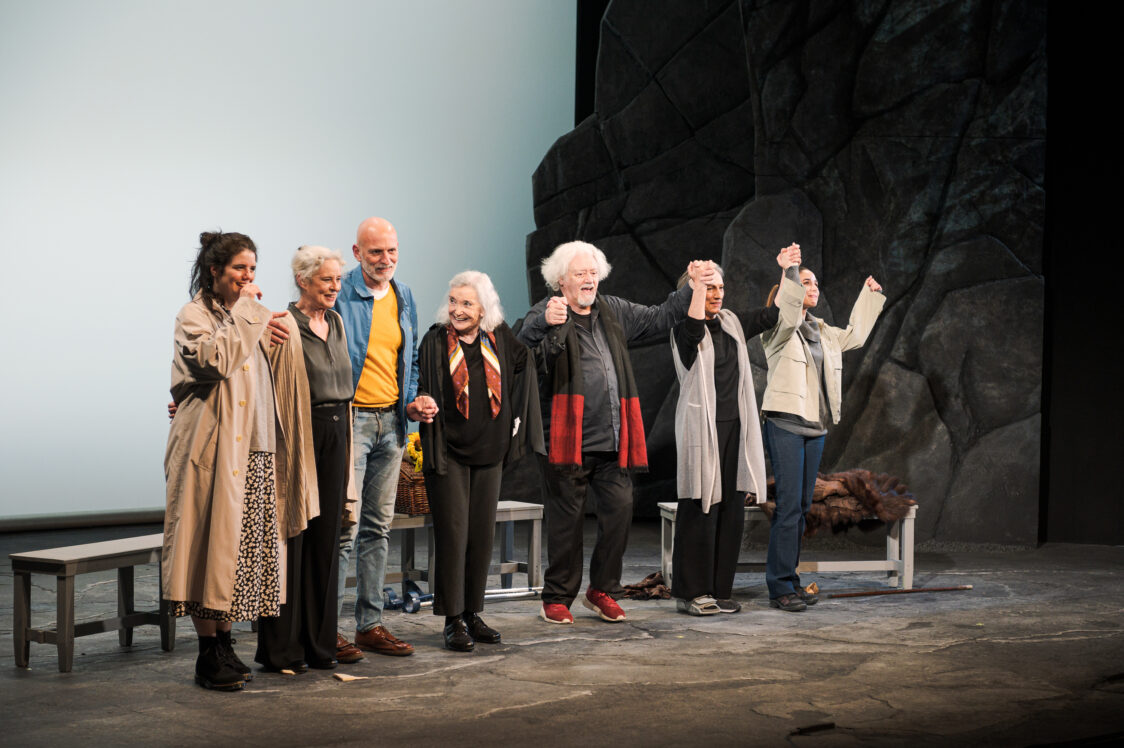 La isla del Aire has been fired from the Barcelona stage this Sunday, 14 May, to embark on an extensive tour that will take her throughout Spain. More than fifteen thousand viewers have been able to vibrate with this family story written by Alejandro Palomas, which, under the direction of Mario Gas, and with a stellar cast consisting of Nuria Espert, Vicky Pe.a, Teresa Vallicrosa, Miranda Gas and Candela Serrat, has conquered the choruses of the audience that have filled the Teatre Romea in the more than 40 performances that have been performed since the premiere of 25 March.
On Sunday 14 May, the audience present at the Romea offered a very long ovation to the five actresses and the director of the montage, who was also present on stage, at the end of what was the last performance in Barcelona.
From 19 May onwards, La isla del Aire will embark on a long tour that will cover much of Catalonia and the rest of the state during 2023.