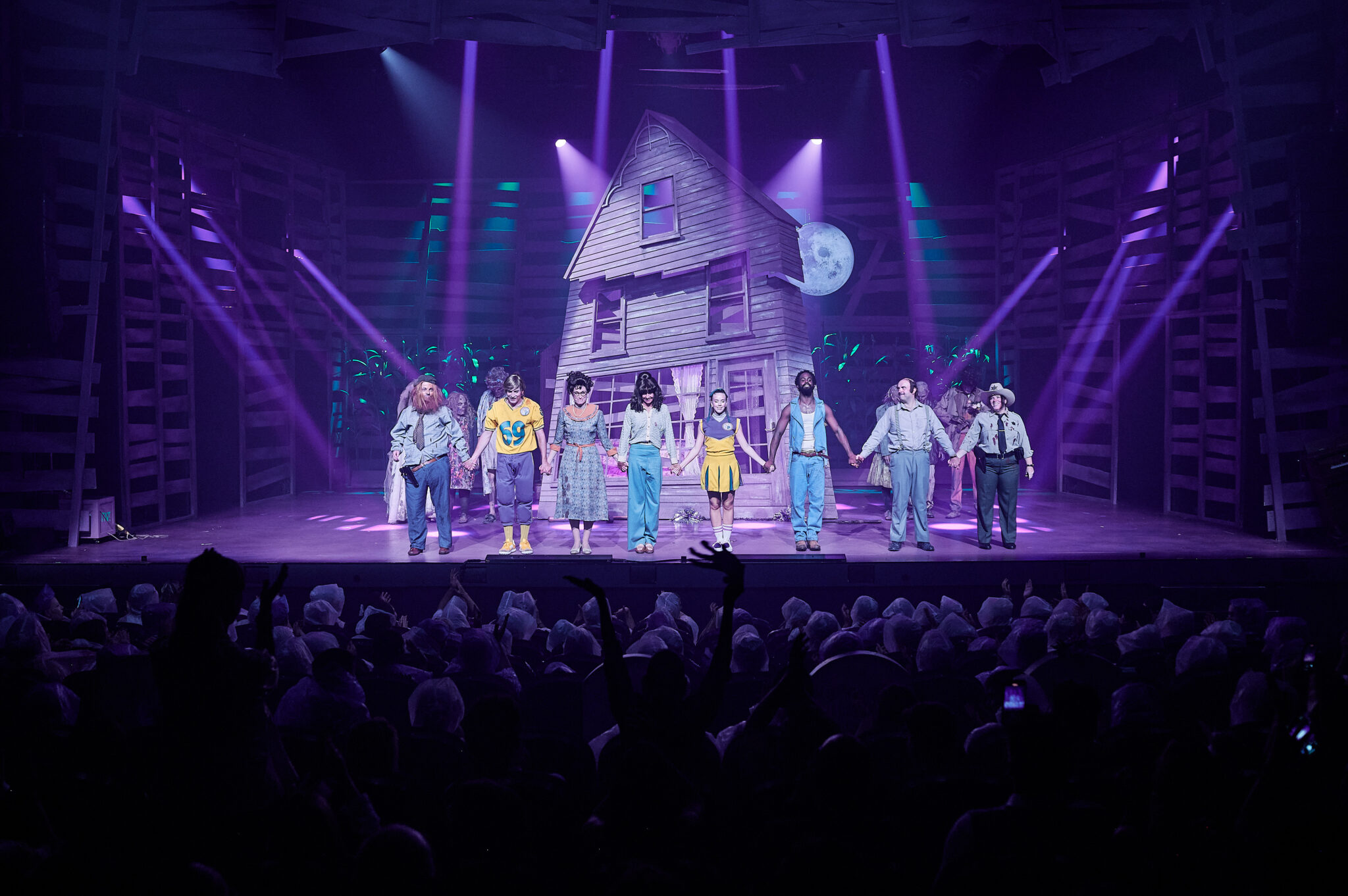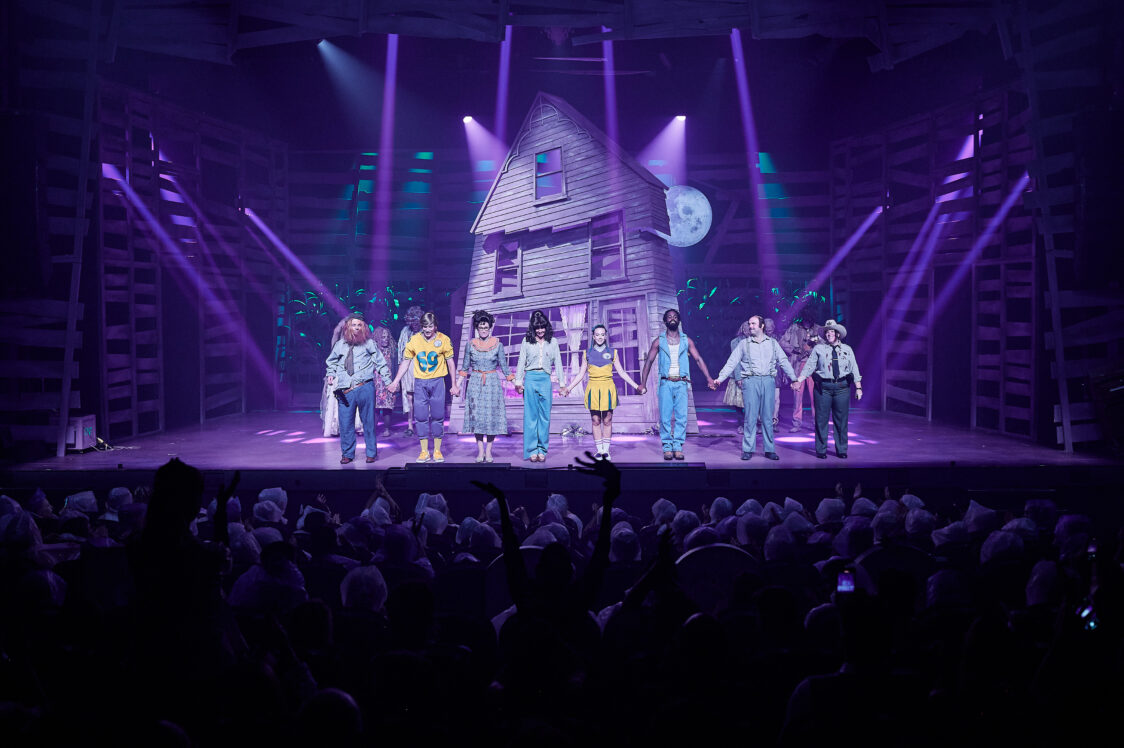 On Thursday, October 5, at 8 p.m. at the Teatre Condal, the official premiere of La noche de los muertos vivientes ¡Live! 
The premiere of the show, which began performances on Friday, September 22, brought together performers, directors and producers from the world of theater and cinema, musicians and other cultural personalities, press and influencers who did not want to miss the great event and filled the hall to the brim. Condal's stalls, turning the Paral·lel into the authentic ground zero of the zombie apocalypse. The luckiest ones were able to enjoy the terrifying Scary Tour, a sinister tour through the bowels of the theater prior to the start of the performance.
After the performance, the entire audience was able to take photos with the artistic team of the play in the photocall located in the theater hall and toast the success of the show, which with the arrival of Halloween begins the most intense weeks of performances.
The show, directed by Roger Julià and adapted by Daniel Anglès, stars Víctor G. Casademunt, Roger Julià, Mercè Martínez, Malcolm McCarthy, Alexia Pascual, Jordi Soriano, Míriam Tortosa and Nesa Vidaurrázaga, and will remain on display until 19 November.