Audiovisual creation, management and production for national and international projects, linking cultural content within audiovisual languages.
Fiction series
National and international productions.
Programs
Cultural, children's or entertainment programs.
Tv Movies
Adaptation of books and plays to television feature films.
Movies Theater
Production of plays for television broadcast.
Feature Films
Purchase scripts to produce.
Script Acquisitions
Search and purchase of scripts.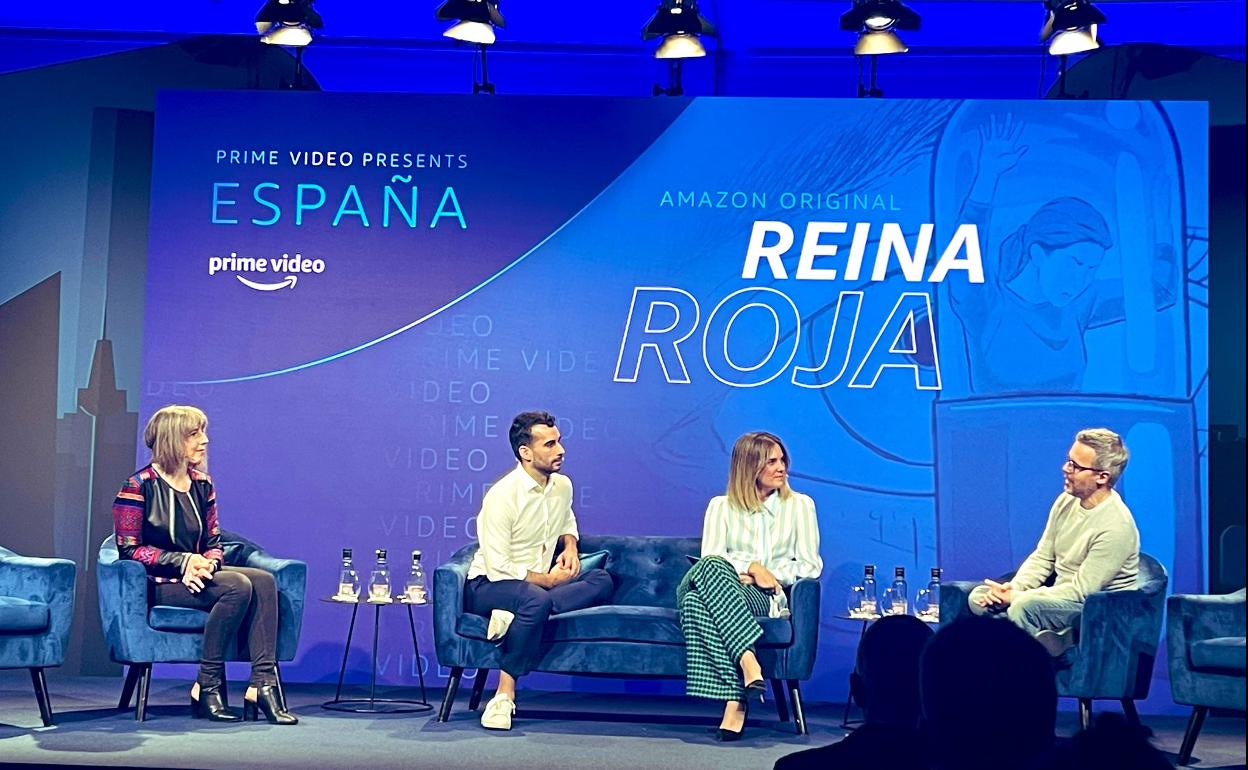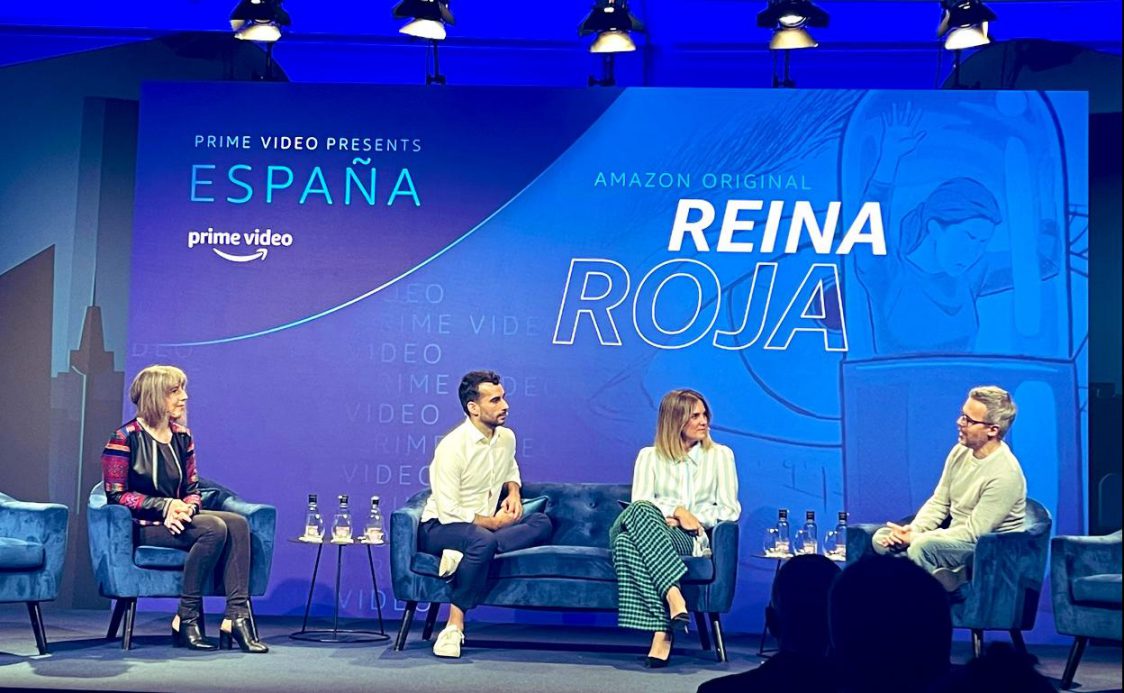 Currently, we are in the software preproduction of two International series, with the acquisition of the rights of a single IP, which will begin production in 2023. We are also in various formats for cinema and television for different television channels.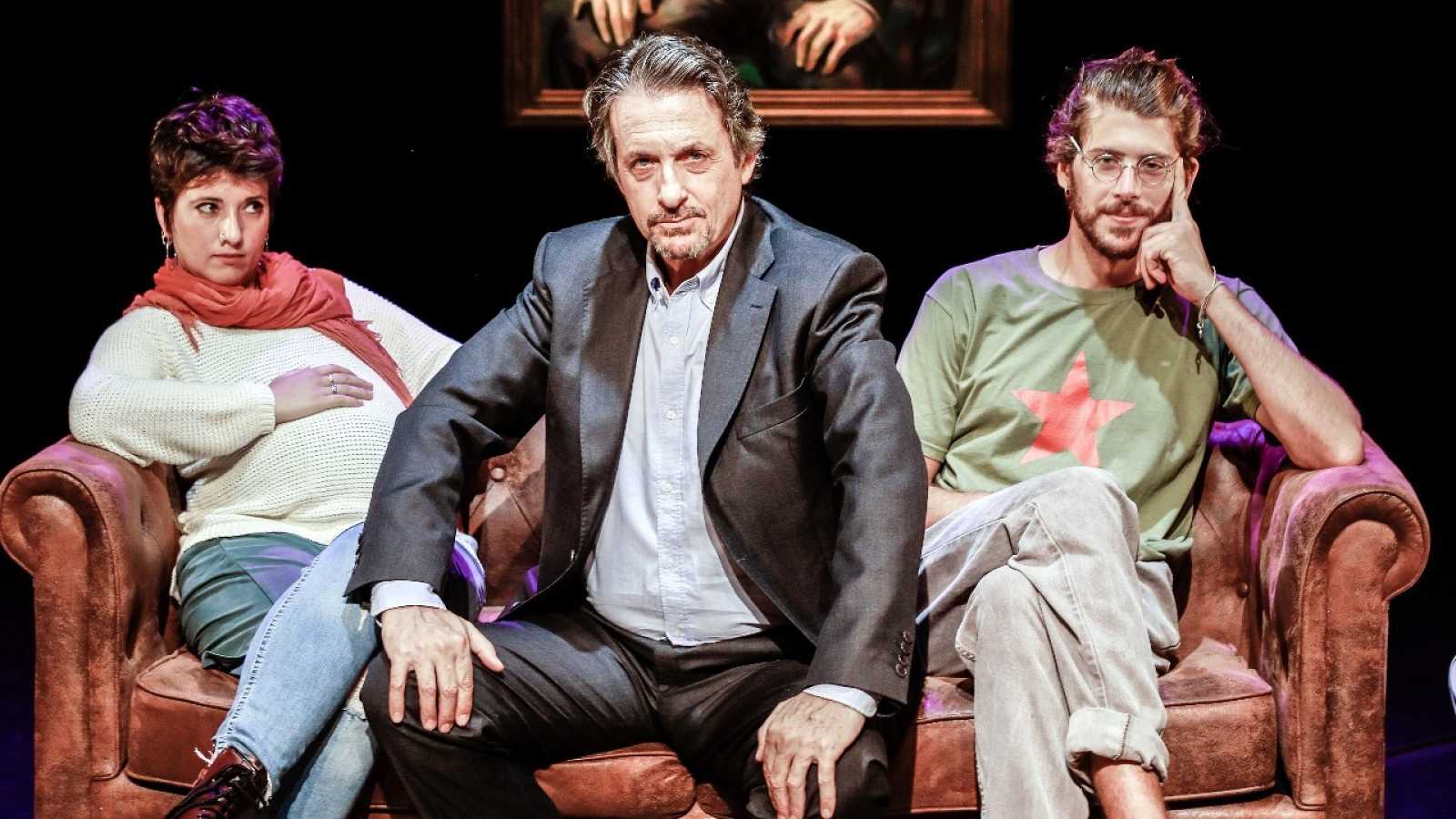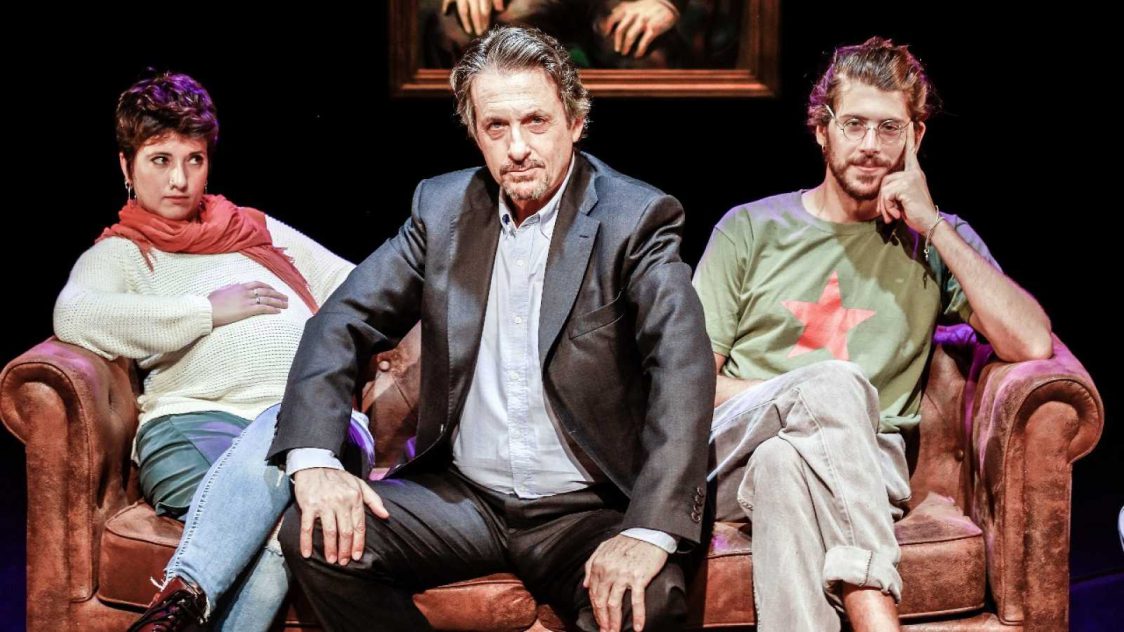 THE FOURTH WALL
RTVE Catalunya television program that promotes contemporary Catalan theatre, presented by Elisabeth Anglarill, offering four plays produced, shot and post-produced by Focus.
They are: Els Brugarol, one of the hits of the season, Recull Award 2020, written by and starring Ramon Madaula; Sandra, by Daniela Freixas; Puzzles, by Marta Aran and In the other neighborhood, by Laia Alsina Ferrer.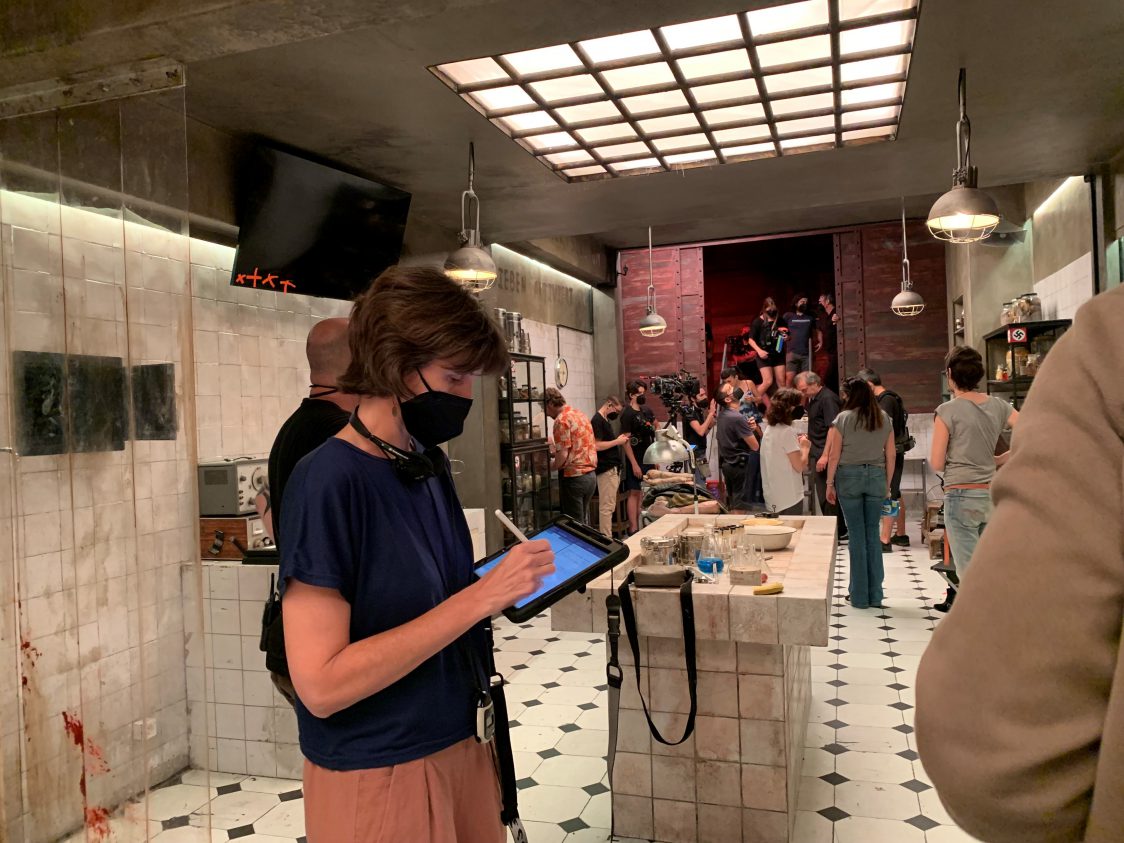 ESCAPE ROOM (The moment of truth)
With Arriska Films we have premiered in Barcelona the film Escape Room (the hour of truth), a film adaptation of the successful play, directed by Hèctor Claramunt, and with a cast made up of Joel Joan, Paula Vives, Ivan Massagué and Mònica Pérez, plus the special collaborations of Ferran Carvajal and Jordi Boixaderas.
The script is the work of Joel Joan and Héctor Claramunt, the authors of the original theatrical story.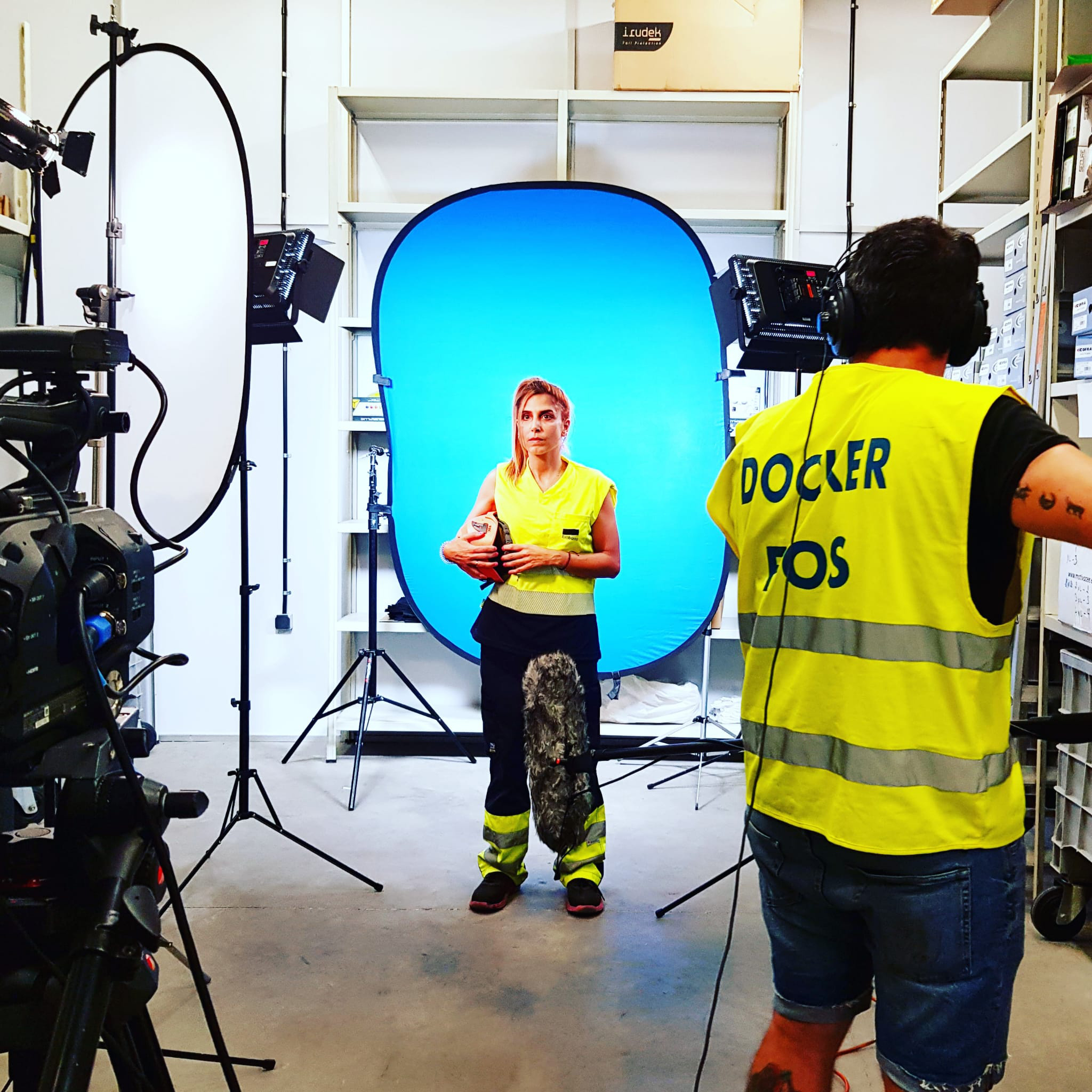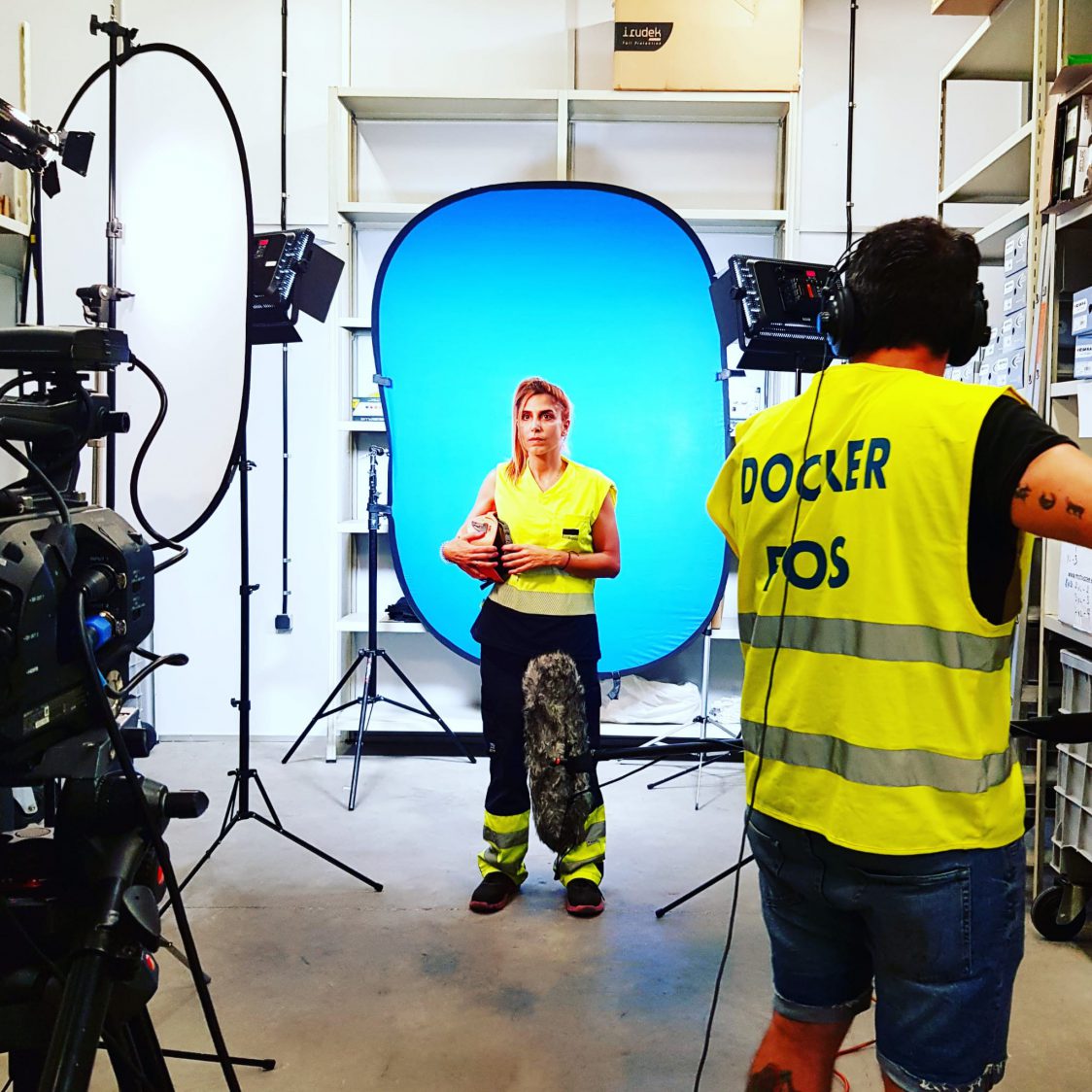 TAKE PART IN THE FOCUS CASTINGS
Here you will find information about the castings we call.
For doubts and clarifications you can contact: castings@focus.cat