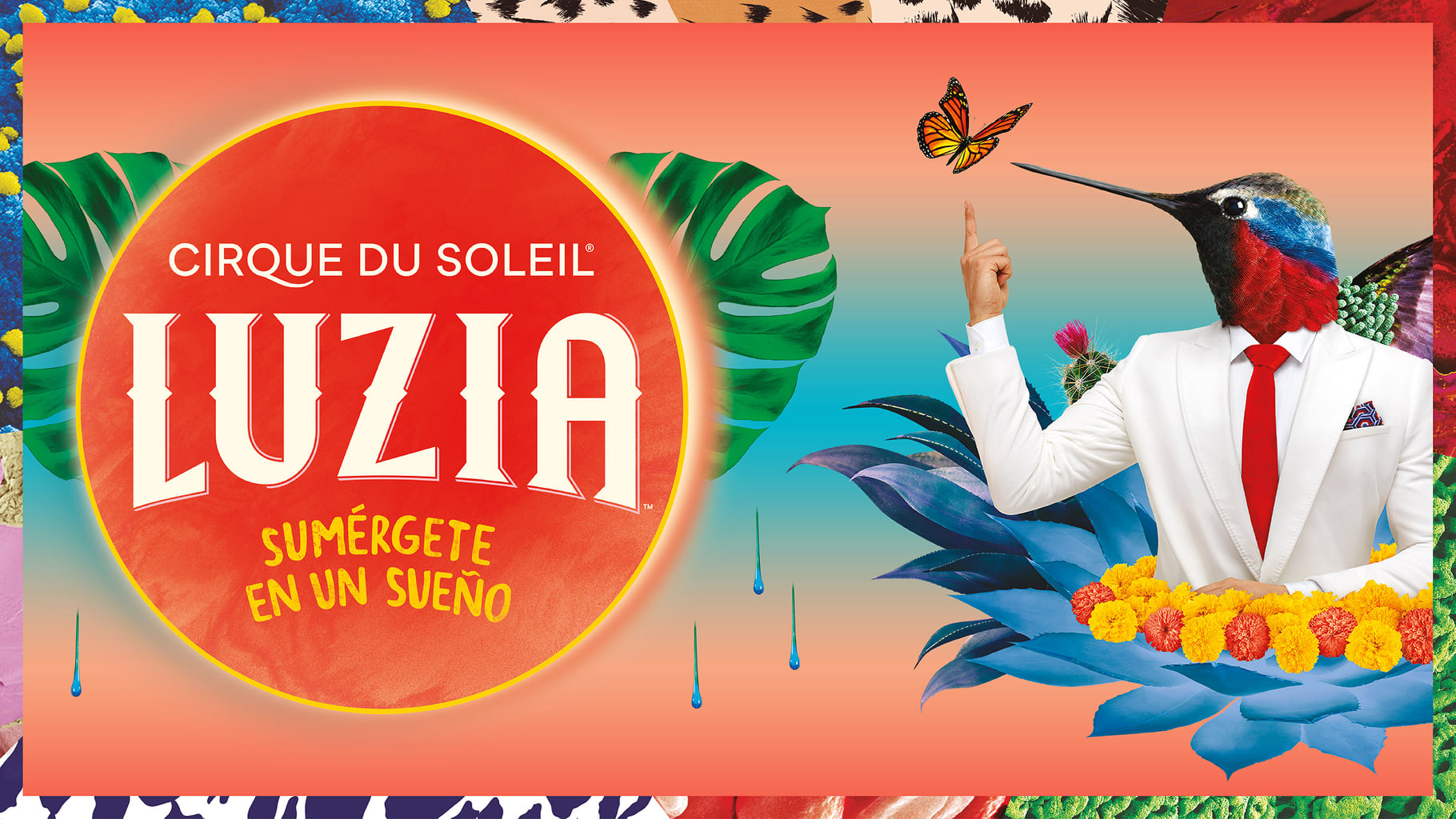 After Luzia's success in Barcelona and Alicante, the big top of Cirque du Soleil will say goodbye to Madrid on January 22 and head to Seville on February 3.
We are in charge of coordinating the communication and marketing campaign of the tour. Our team, and the international team of Cirque du Soleil have worked to carry out the press and public relations at the state level, and the management and contracting of online and offline media.
The show is inspired by Mexico and explores its mythology and the fantastic beings that inhabit its legends. The story is based on the people, places and stories that define Mexico. A journey through the Mexican imaginary, from the folklore of the past to the urban landscape of our days. Luzia transports us to an imaginary Mexico, to daydream, where "light" feeds the spirit and "rain" soothes the soul. With a surreal series of visual surprises and breath-taking acrobatic numbers…, the show draws from tradition and modernity to transport the many places, faces and sounds of Mexico to the stage. A poetic and acrobatic ode to the rich and vibrant culture of a country whose wealth comes from an extraordinary mix of influences and creative conjunctions; a land that inspires awe with its stunning landscapes and architectural wonders, fueled by the indomitable spirit of its people.